Performance
Pinnacle Equestrian Center - Sonoma Valley, CA
1 16' Colossus Industrial fans
Designed like a spaceship.
built like a thoroughbred.
Efficient and effective, our high-volume, low-speed (HVLS) fans set the standard when it comes to
moving massive amounts of air where a typical ceiling fan simply can't keep up.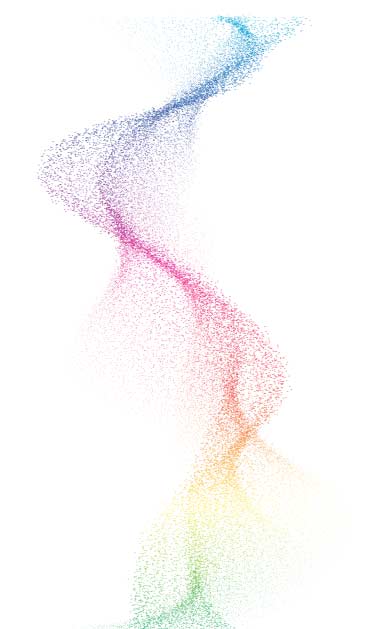 Extraordinary Air Power
Imagine exchanging six residential ceiling fans for one commercial fan and enjoying even more airflow. With EPIC commercial HVLS fans, it's possible. You'll immediately feel the difference of our 5-blade design, created to produce consistent airflow at any speed setting. The result is a quieter, more effective cooling experience while enhancing energy efficiencies; the environmental benefits of HVLS fans simply cannot be overlooked.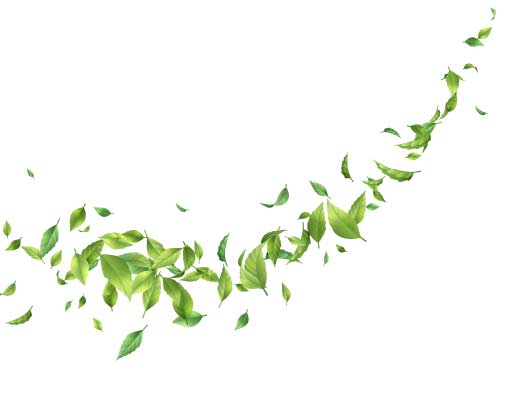 Efficiency + Sustainability
EPIC commercial fans are powerful at any speed, so it's unlikely you'll need to run it at its max capacity, which is one of the many HVLS benefits. We've designed the fans to be impactful at half that rate, so you'll feel a 4-7 degree temperature change at just 40% wattage use (or a speed setting of 4-5). And with every degree change, you'll see up to 3% savings on your energy bill. Now that's a breath of fresh air.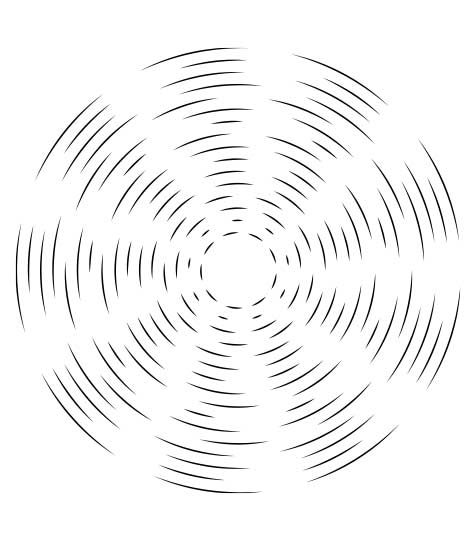 THOUSANDS OF SPINS
INSTALL IT AND FORGET IT (UNTIL SOMEONE ASKS YOU ABOUT IT)
Epic fans were designed with all four seasons in mind. That means our fans are specifically designed to spin in reverse when desired, like in colder months when warm air wants to stay above ground level. In reverse, big fan performance continues to mix the warm air from the ceiling with the cooler air on the ground – otherwise known as "destratification" – warming the average air temperature without pushing the air downward and causing an unwanted chilly breeze.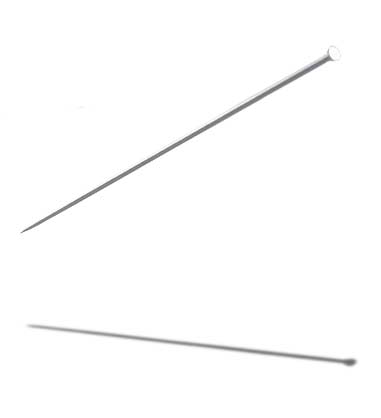 DID YOU HEAR THAT?
YOU DID. AND NOTHING ELSE.
Our fans are as powerful as they look. But you might not believe how quiet they are. Spinning overhead as quietly as up to 35 dBA up to 55dBA*, people will feel the effects of your EPIC fan long before they hear them.
* Results of sound measurement in the field may vary due to variations in surface types, environment and conditions.
Commercial or Industrial?
Unless your warehouse doubles as a breezy nightclub on the weekends, the type, size and operation of your HVLS fans are going to be unique to your environment. And most likely surprisingly specific. Actually, I think this would be better: "With our four available fan models and a huge variety of configuration options to choose from, we're confident we have the exact solution to keep things cool and flowing all year round.
* Taxes, freight not included. Final price depends on a wide variety of factors including customization options and your particular installation requirements. Contact us any time with any questions and to get a detailed quote.
Why choose an Epic fan over the competition?
Not all big fans are created equal, and nowhere is this more apparent than in the HVLS (High Volume, Low Speed) fan market. When you're looking to invest in a powerful piece of technology like an industrial or commercial HVLS fan, details matter, and so do the differences.
YEP, WE'VE DONE THAT
No matter what the application, we've almost certainly been there. From cold grapes to warm cows, our fans are spinning above the country's most valuable commodities, including the people that help your business run day in and day out.
Pinnacle Equestrian Center